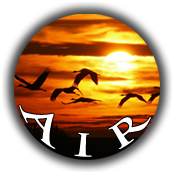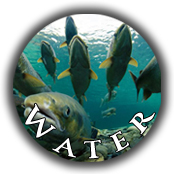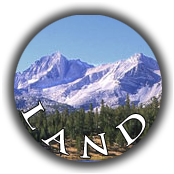 Technology Links:
Bio-polymer Science & Manufacturing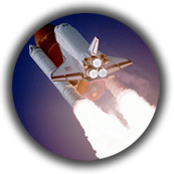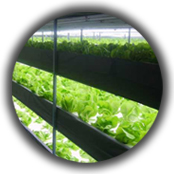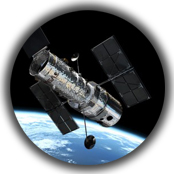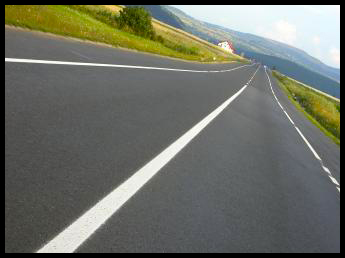 Road Systems
Utilizing the interrelated complexities of the four core building blocks, together with a cadre of proprietary key chemical components, a stellar line-up of coatings, sealants and adhesives have been created. From road & aviation coatings, to industrial sealants these core Ecostar Technologies have demonstrably captured the Three performance requirements set forth in the Mission Statement i.e. they provide materials which are significantly: safer, with lower human and environmental impact and of greater value for the global civil infrastructure.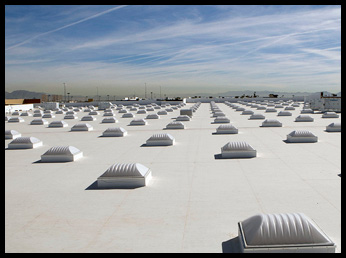 Building Systems
Ecostar offers the most advanced family of roofing systems in the industry. Our environmentally safe products are so advanced, we think you'll want to know more.